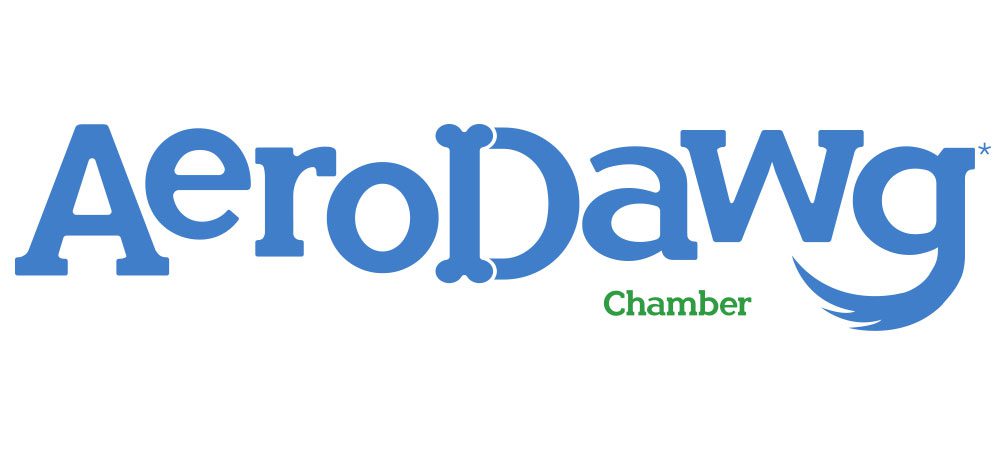 AeroKat/AeroDawg limited money back guarantee
We have absolute faith in our product and we want you to have too. Understandably some care givers are reticent to invest in a premium spacing chamber in case their companion doesn't take to it.
s
If within fourteen days of purchasing an AeroKat or AeroDawg directly from www.breatheazy.co.uk either you or your companion are not happy please contact us to arrange a return and full refund of the product price.
The purchaser is responsible for returning the product to BreathEazy. The product must be received back within thirty days of the purchase date.
The product should be returned in reasonable condition with no damage including any accessories such as spare masks. On receipt of the product a full refund of the purchase price will be issued via the original payment method.
Please note that this offer can not be used with delayed payment terms such as those offered by Klarna or PayPal.
This offer is in additional to your consumer rights under distance purchasing regulations.